Web Design & Development
We can create a brand-new site to your requirements and specifications, or we can tweak, update, and even upgrade your existing site to your needs.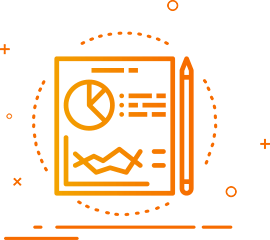 Digital Marketing & Social Media
A website is only as good as the marketing behind it. Get noticed in a Google search, on social media, or get an ad campaign to drive sales.
App Development
Whether its building a custom application for a website, mobile device, or both, we can help turn your idea into a reality.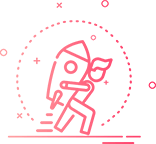 Maintenance, Hosting, & Security
Websites need consistent and regular maintenance, reliable hosting, and a safe backend system to keep sensitive data secure to keep them performing at their highest levels.
Don't just build it, nHance it!
We pride ourselves in building websites to your specifications, working on them until they are just right.  We follow that up with an aggressive marketing strategy and plan that will ensure your business is noticed and has the sales to show for it.  We close the loop by providing services that ensure your site is secure and reliable.
We pride ourselves in building sites that aren't done till our clients say they're done. We will keep working on it until you feel it's right. Don't just build your site, nHance it!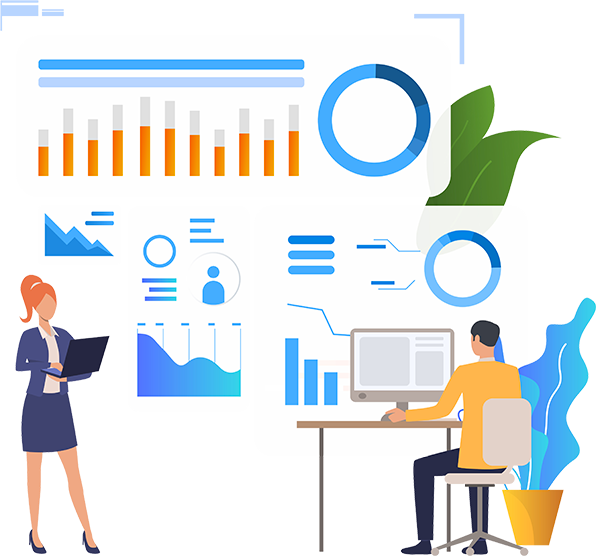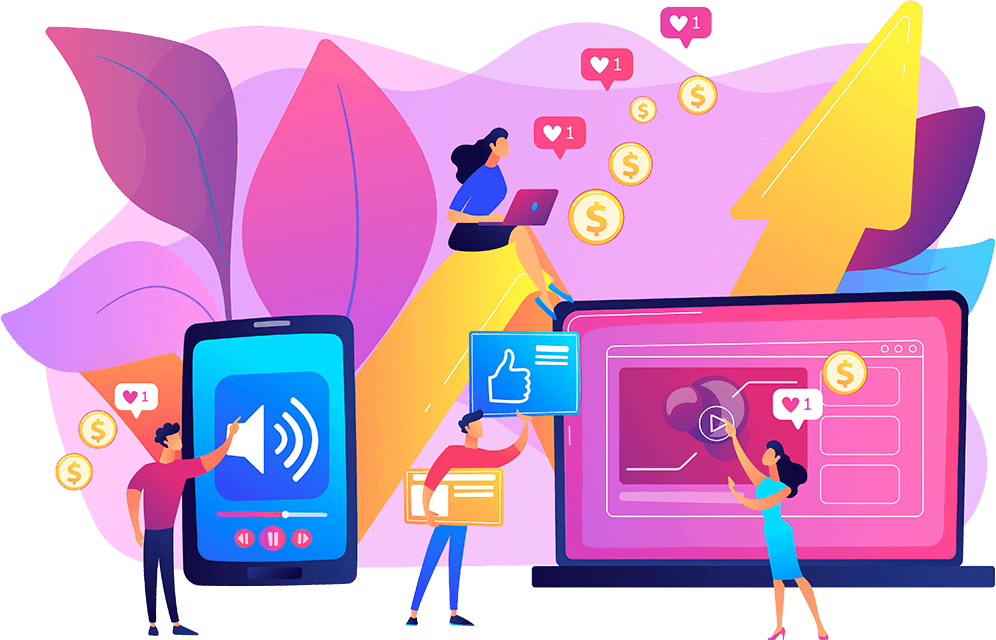 Provide Genuine Service
Our goal is to set ourselves apart from our competitors by simply being genuine and sincere to our craft. We offer our customers the opportunity to be open and honest about what they are trying to accomplish. Then we work as an extension of their organization and develop a plan we can execute together.
Work On It Till It's Right
We know it's not easy turning what you have in your mind into reality, so we work with you until it's right. It doesn't matter how many revisions it takes. We stand behind our clients and make sure they are absolutely elated when they see the end result.
Consult With Care
We will always give you our honest opinion, whether technical or functional, we will always share our recommended approach. However, we feel our clients have a vision and we take every step we can to make that vision come to life.
Always Part Of The Team
Long after the project is complete, our goal is to be there to support you as an extended part of your team. Call on us anytime and let us know how we can help.
Website Design & Development
New Custom Websites

Upgrade/Updates Existing Sites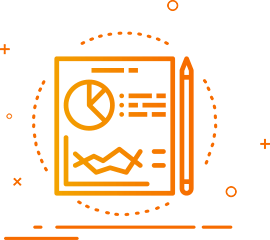 Digital Marketing & Social Media
SEO (Search Engine Optimization)

PPC (Pay Per Click) Ad Management

Social Media Management

Social Media Ad Management
Web Application Development

Mobile Application Development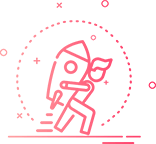 Maintenance, Hosting, & Security
Maintenance & Support

Hosting Services

Security