Don't just build it, nhance it
Welcome to
nHance solutions
We pride ourselves in building websites to your specifications, working on them until they are just right.  We follow that up with an aggressive marketing strategy and plan that will ensure your business is noticed and has the sales to show for it.  We close the loop by providing services that ensure your site is secure and reliable.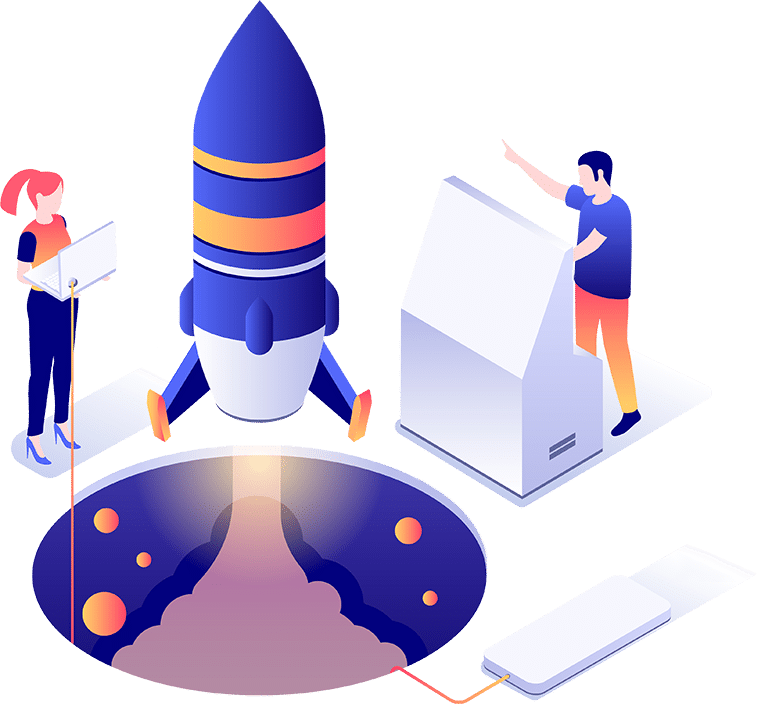 Don't just build it, nHance it!
WEBSITE DESIGN & DEVELOPMENT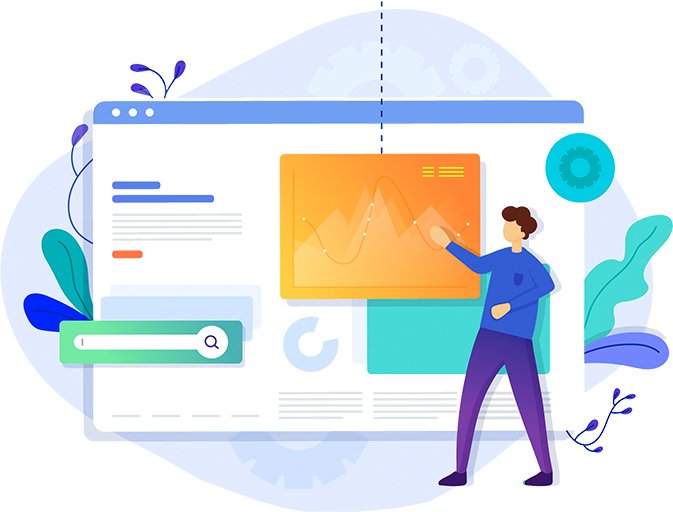 We can tweak, update, and even upgrade your site to your needs.
Have us design and develop a brand-new custom site, built to suit.
let the world know about you
DIGITAL MARKETING & SOCIAL MEDIA
Let our SEO experts  help you grow the quality and quantity of your website traffic.
We can setup a pay per click campaign that will drive interested buyers to your business.
Extend your business's reach by using the latest social media platforms.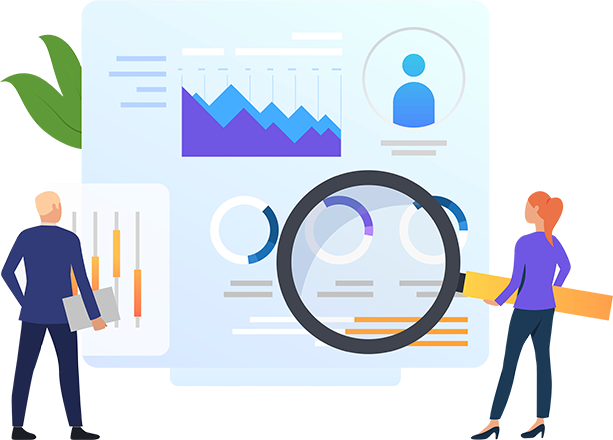 We will help build applications that solve business problems and meet your client's critical needs.
Our team will develop apps that bring you closer to your clients and amp up your business results.
MAINTENANCE, SECURITY, & HOSTING
Like anything of value, a website needs  regular maintenance – from troubleshooting to regular upkeep, let us keep your site performing at the highest level.
Allow us to host your site, making your experience with us seamless and your business available for the world to see.
Don't worry about security after something happens – call us and protect your private and sensitive data.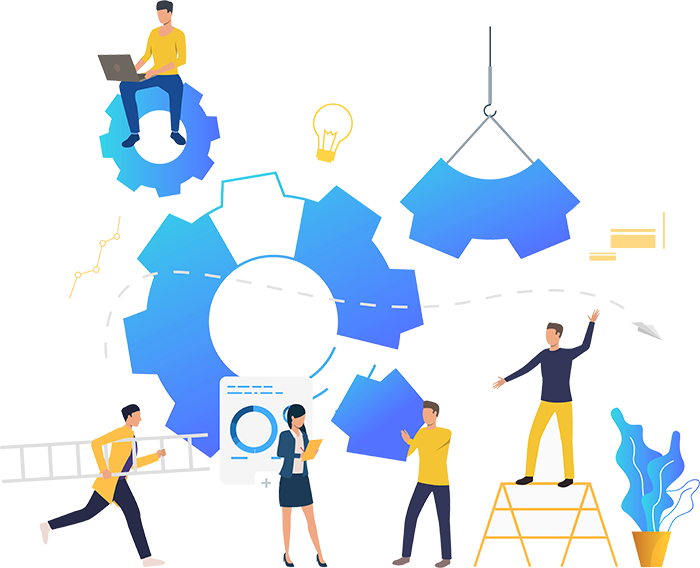 Don't just build it,
nHance it!
Delivering the most innovative solutions with regards to designing, building, managing, and maintaining your organization's digital presence.

We will keep working on your site or app till you say it's done. We won't limit you or your creativity.

Our team extends across multiple areas of expertise covering design, development, marketing, and security.
We offer our clients a one-stop shop for developing a seamless digital experience.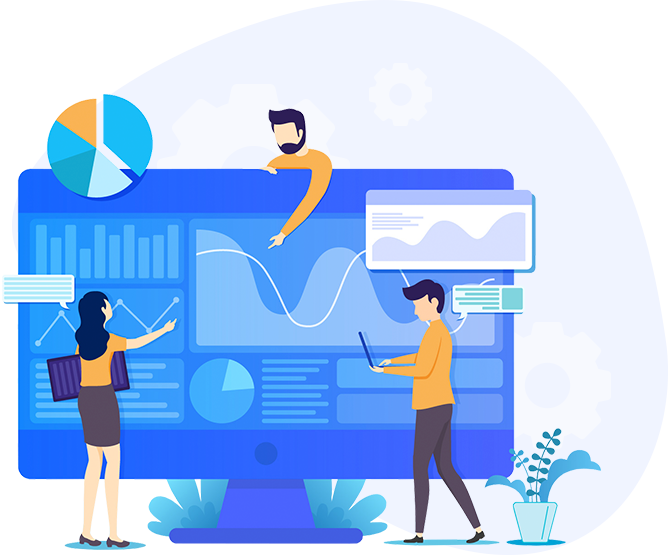 Our number one objective is to work as an extension of your organization and develop a long term relationship with you, providing you the highest in quality and value, helping you pass that along to your customers. Contact us for a free assessment. We can't wait to nHance your next endeavor.
Send Email:
info@nhancesolutions.com
Address:
Houston, TX
United States
Don't just build it, nHance it.